SeniorNet Motueka
SeniorNet Motueka is the local learning centre aimed at people in the over 50 year age group who wish to develop computer-associated skills. Courses cover the use of PCs,  Apple Macs, iPads, Android Tablets and Smartphones. Training is carried out by volunteer club members in a sympathetic and friendly atmosphere. There is a significant social content in the club's calendar which allows all members to get to know each other and enjoy activities.  LEARN MORE
---

New CEO for the SeniorNet Federation
ation
As most of you know, Grant Sidaway, the long standing CEO of our SeniorNet Federation, retired last year. We learn that he was awarded the MNZM in the New Year Honours list for his services to seniors and to Information and  Communication Technology (ICT) education. Well done Grant!
His replacement is Heather Newell. She has a lot of experience in the ICT sectorand also in fundraising. We look forward to meeting her.
---
Club Meetings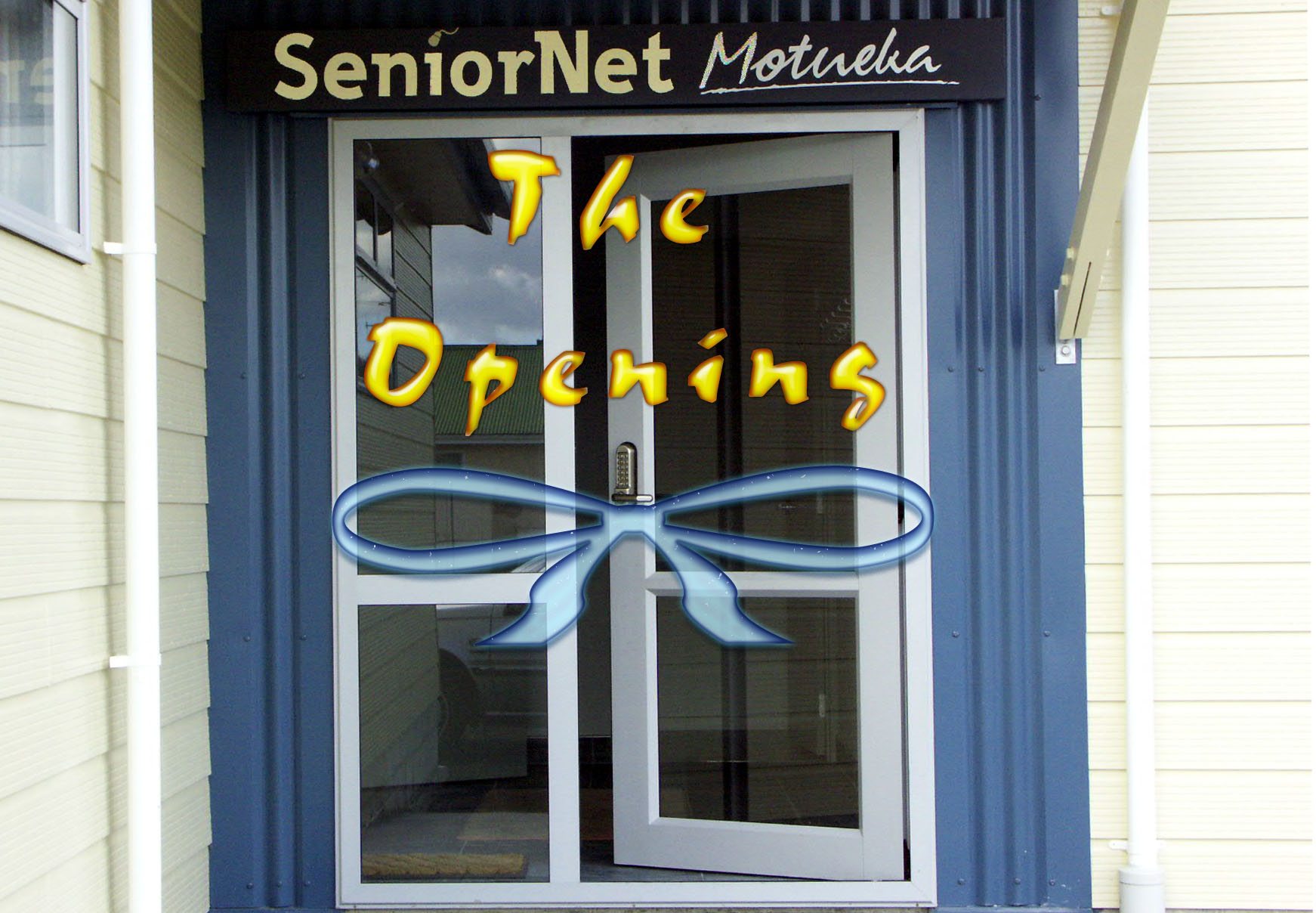 are held on the first Monday of each month. These are an opportunity to socialise with fellow club members. At the meetings there is always something useful to find out about – what is being offered by the club, or hearing computer-related news. Usually there is a guest speaker talking on a topic of interest.
---
Courses

are held on a number of subjects, from starter courses for the users of PCs, laptops, tablets and smart phones, to special interest subjects such as photo editing, using social media or word processing and spreadsheets. LEARN MORE
---
Help & Support Sessions
This is the place to be to ask for help, practice your course lessons, check out the library books, its up to you!! For current members only.
---
Interest Groups
Please click image to learn more.