Modern Media Group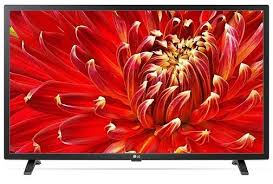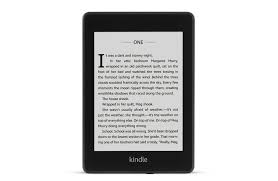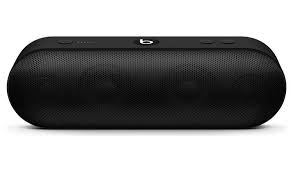 This group meets every month on the 1st Thursday, 2.30pm – 4.30pm.
The first meeting is on Thursday, 5 March 2020.
Click here to email Bernhard for more information.
The way we watch TV and videos, listen to music and radio, read books and papers has changed rapidly over the last years. Modern technology has entered the world of media. A variety of topics in this fast changing area of technology will be covered by this interest group. Come along if these topics are of interest to you:
Smart TV & alternatives, e.g. Chromecast and Apple TV
Streaming services & TV On Demand, e.g. Netflix, Amazon Prime, Neon, and now Apple TV Plus and Disney Plus, Spark Sport
Online radio, podcasts, music streaming services (e.g. Spotify), and useful devices such as bluetooth speakers,
E-readers, for books, magazines, newspapers. Devices & apps for this purpose, e.g. Kindle.
We will watch videos, listen to presentations on these subjects and make use of the experience of other members of the group. We use devices available to the club, such as Smart TV, Apple TV, and Chromecast.
What is a Smart TV
Smart TV is a technological convergence between computers and flatscreen television sets and set-top boxes. A Smart TV incorporates an operating system. Different brands use different operating systems.
It allows to access online content.
It covers all conventional TV features.
It requires access to broadband for its online services via a router (modem), either via Ethernet (connection by cable) or WiFi.
Its main benefit is the availability of many more "channels" than a conventional TV.
One alternative to Smart TV is Chromecast
Chromecast is a thumb-sized media streaming device that plugs into the HDMI port on your TV. Simply use an Android phone, tablet, iPhone, iPad, Mac or Windows laptop, or Chromebook to cast your favorite entertainment and apps right onto the big screen.