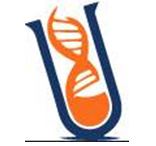 1st Friday of each month at the SeniorNet rooms from 9.30 am -11.30 am (starting May 5th)
Interest in DNA for genealogy and/or for health is growing exponentially.
You will have questions as to whether getting a DNA test is right for you.
You may have already taken a test but you do not understand what the results are telling you.
So, put the first Friday morning of each month aside and come along to ask questions (and learn what is fact and what is fallacy).