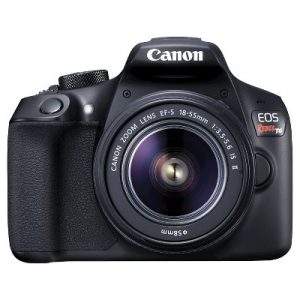 1st Friday of each month at the SeniorNet rooms from 2.30-4.30 pm.
Activities enjoyed are: Monthly meetings where we view each other's pictures, learning sessions, photographic safaris, where members are taught the different aspects of their camera, whilst being out and about the town, demonstrations and guest speakers
You will also be shown how to create a Photo Story, using the computer's photographic programme, together with demonstrations and "hands-on" experience in naming and sorting photographs, setting up the printer and the benefits of using different quality photo paper. It is useful for members to have Word skills but it is not a necessary requirement.
A programme of topics is prepared at the beginning of the year from suggestions by members.
---
August 3rd at 2,30 pm – $2
Jan Baily will be at our August meeting and she will critique our work for us. She suggests that we bring photos we would like to have done in addition to our letterboxes photos.
---
MEETING REPORTS 2018
---
Photo Gallery

Photos January 2019
Photos 2018