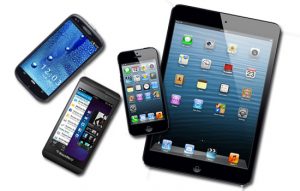 This interest group has been closed.
Please feel welcome to attend the twice monthly Help & Support sessions for assistance.
---
What is Android?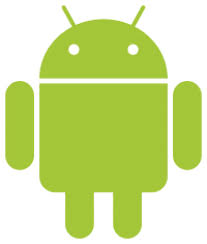 Android is an operating system like Windows 10. There is a high probability that it is the system that powers your cell phone or tablet. It is primarily designed for mobile devices such as cell phones, tablets and laptops. Its primary mode of operation is via touch, making it feel very natural to use.  It can be used with ordinary computers but this is less common. It has been further developed for use with smart TVs, cars, watches, cameras etc.  It is developed by Google and based on the Linux operating system. In terms of number of devices on which it is installed it far outsells any other operating system, including Microsoft Windows or Apple. It is used extensively, on phones, tablets and TVs.
---